Notary Public Services in Toronto
About Kumar Appasawmy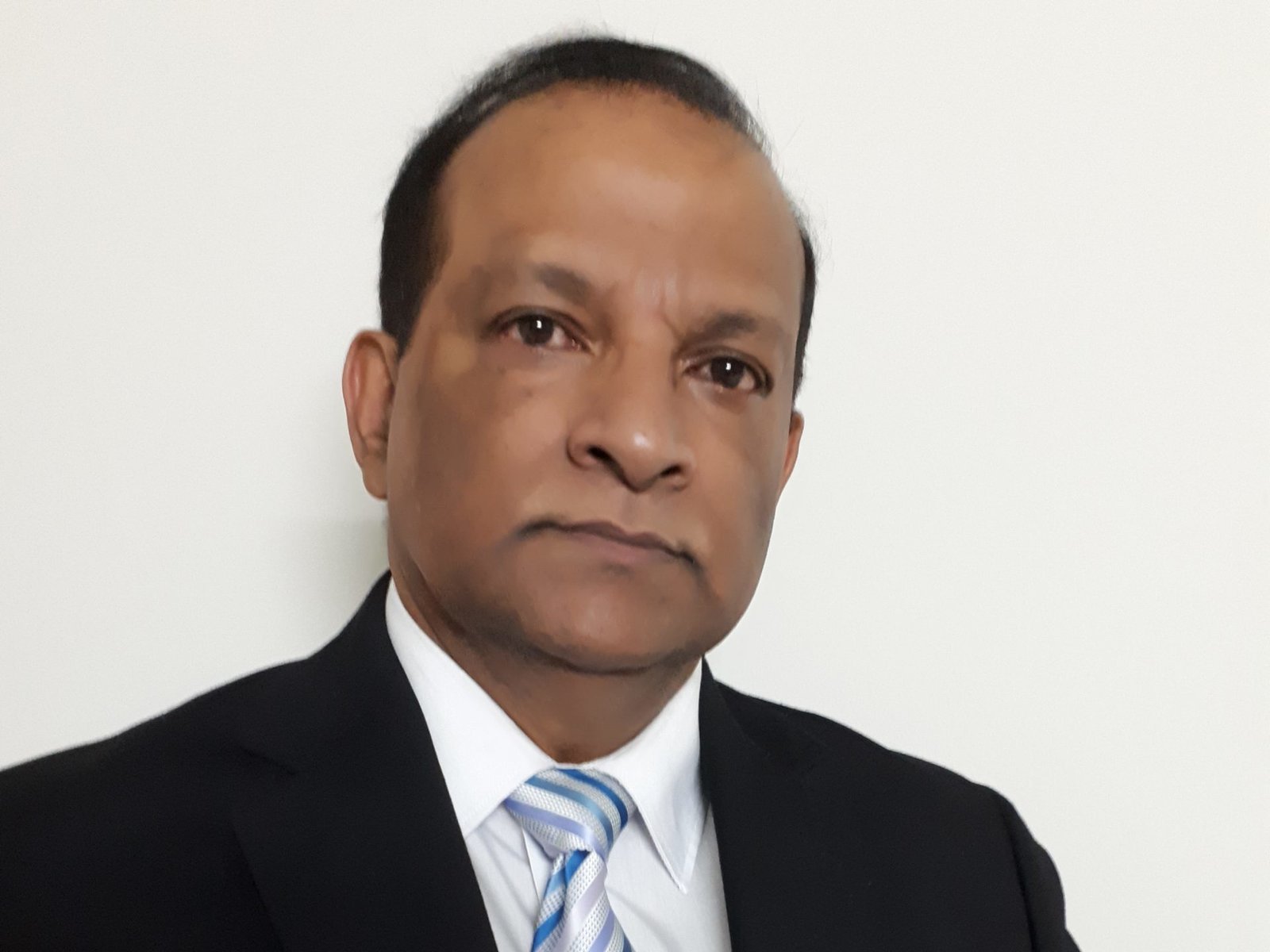 Toronto Notary Public
Kumar Appasawmy (also known as Narainsamy Naid Appasawmy) is a licensed paralegal that provides legal services for small claims court, landlord and tenant board, human rights tribunal and mediation services.
Kumar Appasawmy is appointed as a notary public by the Ministry of the Attorney General under the Notaries Act and is experienced in document notarizations and authentication.
Features
Notary Public Services: Certified Copies, Commissioner of Oaths, Common Law Declarations.
Location Offers: Close to Public Transit, Close to Subway, Open Daytime, Open Weekends.
Accreditations: Appointed as a Notary Public, Licensed Paralegal.
Languages: English, French.
Prices: $35.00 for first notarization and $15.00 for any subsequent ones in same visit. HST extra.
Accepts: Credit and Debit Cards
Hours
| | |
| --- | --- |
| Monday | |
| Tuesday | |
| Wednesday | |
| Thursday | |
| Friday | |
| Saturday | |
| Sunday | |
Hours may vary. Contact the notary public directly to verify hours.
By Appointment Only
Contact Info
Kumar Appasawmy
2045 Dufferin Street
Suite 307
Toronto,
Ontario
M6E 3R4
Canada
Dufferin & Rogers
Toronto