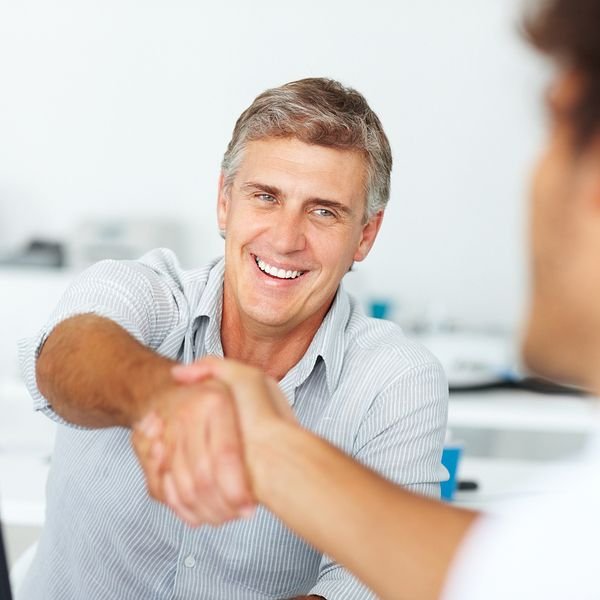 Excellent Opportunity for Growing Your Law Practice
Are you a notary public in the Greater Toronto Area looking to meet new potential clients? We offer a great way for you to get a steady stream of new people into your office. Once in your office they can meet you and learn more about your legal services.
How it Works
Since, 2002 our website has been visited by thousands of people a month looking for the services of a notary public in the GTA.
We can create a webpage for you that will feature your notary public services and law practice. We charge a monthly advertising fee. The fee is based on your office location. We do not charge referral fees. The client is yours.
You must be appointed as a notary public in Ontario and in good standing with the Law Society of Ontario.
More Info
If you would like a quote please call Gil Zvulony at 416-483-3500 x 703 or complete the form below.