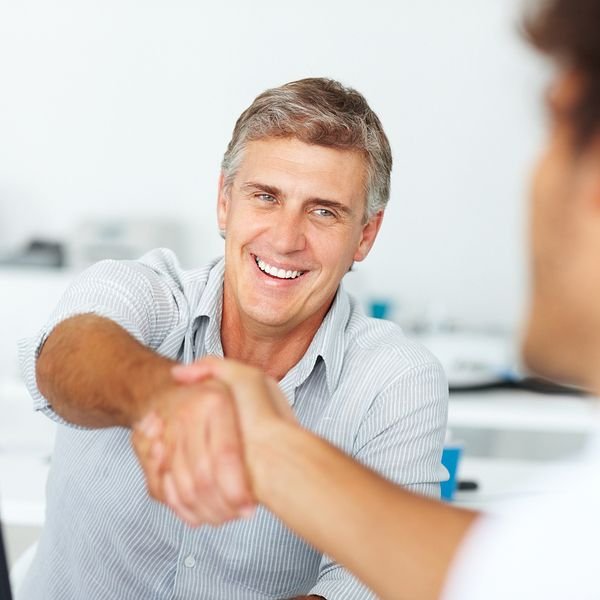 Since 2002, Torontonotary.com has explained and promoted notary public services in the Greater Toronto Area (Ontario, Canada).
The site is operated by Gil Zvulony, a lawyer and notary public in the province of Ontario.
The notaries public listed on TorontoNotary.com are paid advertisements. Questions regarding the notary services being advertised should be directed to the notary public being advertised.