Notary Public Services in Toronto
About Gil Zvulony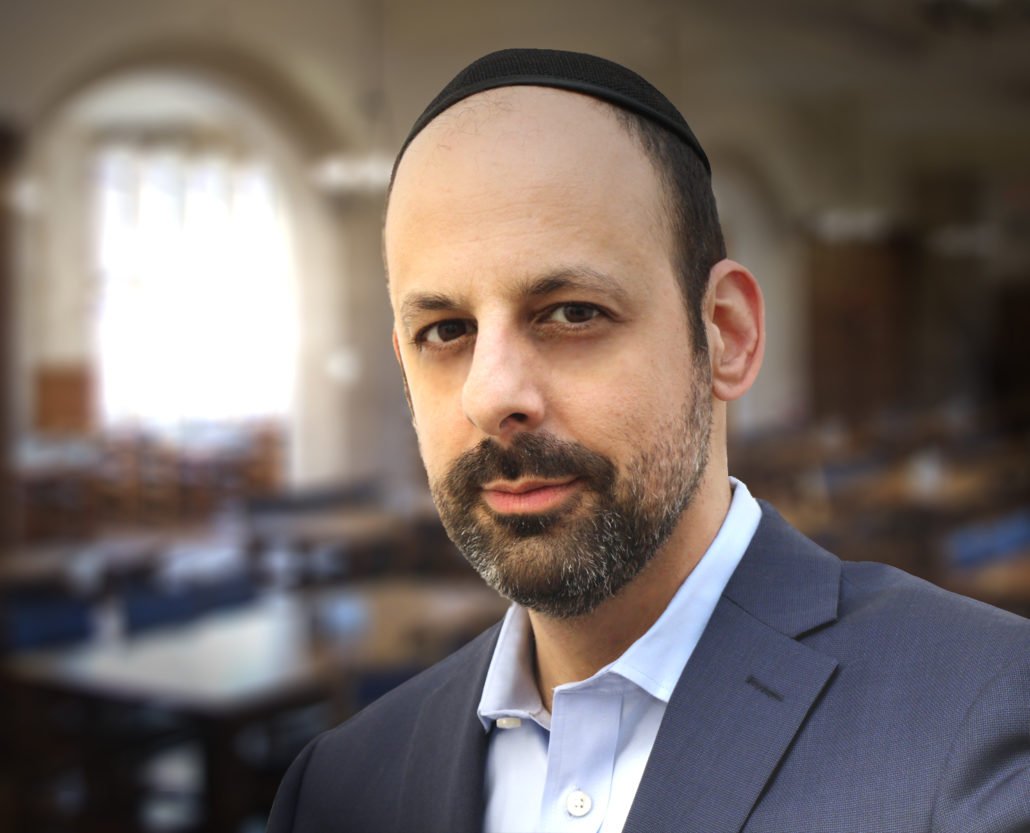 Toronto Notary Public
Gil Zvulony is a lawyer that provides legal services in defamation, libel and slander law, internet law, privacy law, and copyright law.
Gil Zvulony is appointed as a notary public by the Ministry of the Attorney General under the Notaries Act and is experienced in document notarizations and authentication.
Features
Notary Public Services: Certified Copies, Commissioner of Oaths, Common Law Declarations, Mobile Notary Public Service, Notarization of US Documents, Virtual Commissioning.
Location Offers: Close to Public Transit, Close to Subway, Curbside Notarizations, Free Parking, Open Daytime.
Accreditations: Appointed as a Notary Public, Licensed Lawyer, Member of the Law Society of Ontario, Registered with the USA Consulate in Toronto.
Languages: English, Hebrew.
Prices: - $99 per signature being notarized
- $99 per document certified
- We offer mobile service. Mobile price will vary depending on distance, time of day, and number of documents. Please contact us for a quote.

*all prices do not include HST
Accepts: Credit and Debit Cards
Hours
| | |
| --- | --- |
| Monday | |
| Tuesday | |
| Wednesday | |
| Thursday | |
| Friday | |
| Saturday | Closed |
| Sunday | Closed |
Hours may vary. Contact the notary public directly to verify hours.
By Appointment Only
Contact Info
Gil Zvulony
28 Finch Ave West
Suite 208
Toronto,
Ontario
M2N 2G7
Canada
Yonge & Finch
Toronto